Vitargo
$49.99 – $79.99
Availability:

In Stock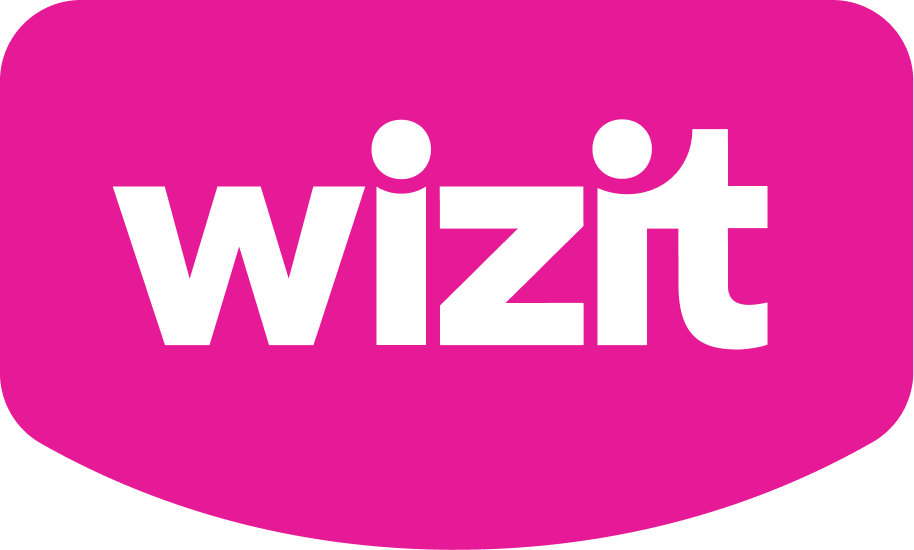 or 4 payments of $12.50 with Wizit learn more
VITARGO Fuel is needed for a fire to burn, a car to run, and a body to function. How best to fuel and what to fuel with depends on the desired outcome.
• Candles use wax (think fat) for a slow, steady burn.
• High performance race cars require high-octane fuel (think carb).
• Your body is no different.
If the demands for energy are low, like a candle, the body can function on fat for fuel. If you're looking for high performance, like a sports car, the science is clear. Your body demands one fuel source over all others — carbohydrate.
Working muscles burn fuel. The body has energy stores in the form of fats and blood sugar, though calories do need replacing when you exercise with reasonable intensity for long enough. Without replenishment of fuel, the car runs out of gas, the athlete bonks.
Whether you're trying to get back into shape or going for the Olympic gold, the harder and longer you train, the better you will become. The human body can utilize both fats and carbohydrates as fuel sources to power the body but when it comes to pushing the boundaries of human performance, carbs are KING.
But not all carbs are created equal. Speed to the muscle matters, and no other sports drink gets to the muscle faster than Vitargo.
Description
Reviews (0)
Only logged in customers who have purchased this product may leave a review.