Sale!
Redcon1 Fubar
Availability:

Out of Stock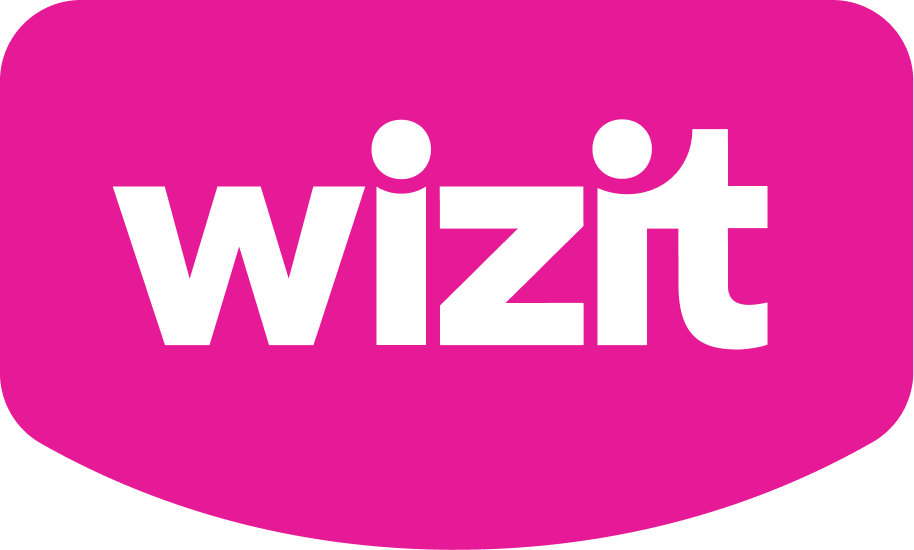 is available on purchases between $10 and $2,000 learn more
FUBAR is an acronym that stands for FUELED UP BEYOND RECOGNITION. It's precisely what you need to get through the day. You do not require coffee or an energy shot that will provide you with energy for an hour or two. You require a powerful, long-lasting energy that completely transforms you. The type of energy that inspires envy in others. However, in addition to energy, you require laser focus in order to be fully present throughout the day and be more productive than you ever imagined possible.
Description
Reviews (0)
Only logged in customers who have purchased this product may leave a review.