San Pure Cla 1500
$59.99
Availability:

Out of Stock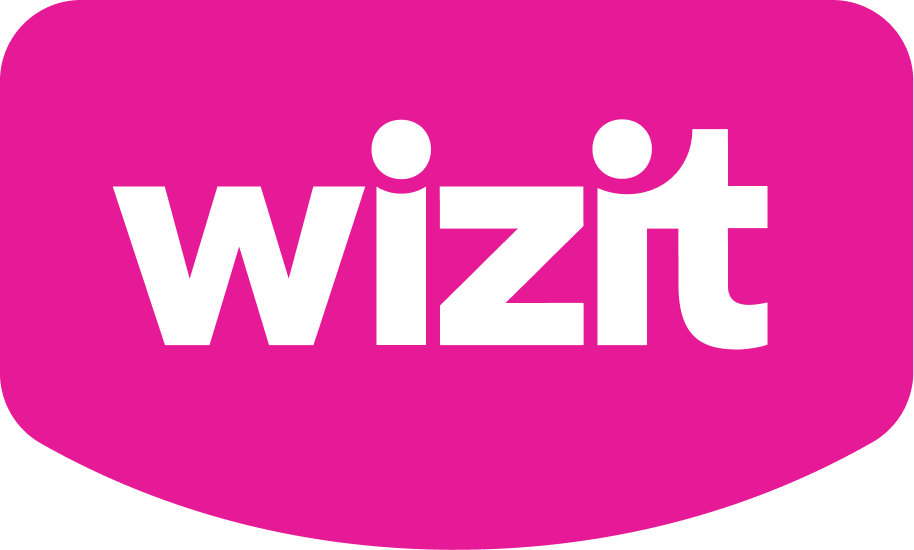 or 4 payments of $15.00 with Wizit learn more
CLA (Conjugated Linoleic Acid) is a naturally occurring fatty acid that sparked the interest of researchers at the University of Wisconsin. It has been proven to have positive effects on body composition, as well as to strengthen the immune system.
The positive metabolic effects of PURE CLA 1500 mean that it not only helps burn fat and prevent fat storage, but it also has a beneficial effect on cholesterol and triglyceride levels. Its potential for enhanced muscle growth enhances its favorable role in lean body composition.
SAN Nutrition is the only company currently manufacturing a CLA supplement of 1,500 mg, which makes PURE CLA 1500 the highest potency CLA product available.
PURE CLA 1500 is the most potent CLA product on the market, and its effects on fat burning and muscle building are unmatched
Out of stock
Notify when stock is available
Reviews (0)
Only logged in customers who have purchased this product may leave a review.