Sale!
Nutrex Hmb 1000
Availability:

Out of Stock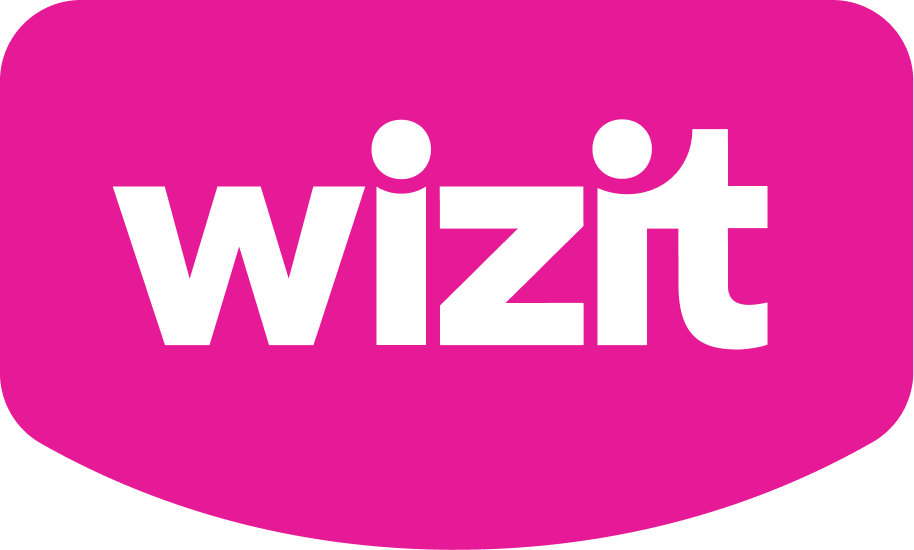 or 4 payments of $9.99 with Wizit learn more
NUTREX HMB 1000
What is HMB? The amino acid Leucine has a metabolite called HMB (ß-Hydroxy ß-Methylbutyrate). The body need it to protect and repair muscle tissue. Protein degradation is slowed and protein synthesis is improved when HMB is consumed on a regular basis. This provides multiple advantages for athletes who engage in severe weight and resistance training: lean muscle growth, increased strength output, faster recovery, and a superior overall reaction to training.
One serving of HMB 1000 should always be taken before working out to assist decrease muscle breakdown and directly assist muscular tissue restoration.
Take one serving of HMB 1000 as soon as you wake up in the morning, right before every workout, and just before bed for best benefits. Using this method will help you get the most out of your training.
Helps Build Lean Muscle Mass
Supports Muscle Tissue Repair And Recovery
Improves Muscle Strength And Performance
Increases Protein Synthesis & Reduces Protein Breakdown
Helps Prevent Overtraining And Stagnation
Out of stock
Notify when stock is available
Reviews (0)
Only logged in customers who have purchased this product may leave a review.