Description
MuscleTech Mass-Tech Elite
Since its inception, Mass-Tech® Elite has been the stuff of legends among hard gainers for its ability to pack on muscular mass, size, and strength. MuscleTech® researchers created this advanced muscle mass gainer for those who have struggled to gain size, are in the bulking phase, or want to break through strength plateaus.
BENEFITS OF THE PRODUCT
Nutrient-dense, muscle-building nutrients
Superior, strength-enhancing mass gainer Maximize your gains with 20% higher amino absorption
Faster recovery time
All killer, no filler—formulated to cover it all
KEY INGREDIENTS
Tired of putting in the effort but not seeing the results you desire? Have you reached a stalemate? Do you want to reach your maximum potential? We've got you covered – this is the most effective, scientifically produced gainer on the market for increasing size, mass, and strength.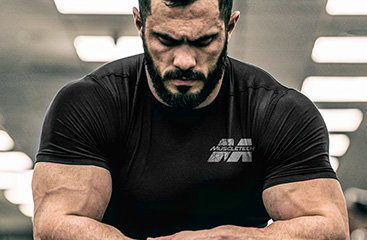 SUPPORTS YOUR GOALS
When blended with 2 cups of skim milk, Mass-Tech® Elite has more protein per serving than competitors, with 80g of multi-phase protein per serving. It also includes ProHydrolase®, a protein enzyme that helps the body absorb key amino acids 20 percent better for muscle growth and recovery.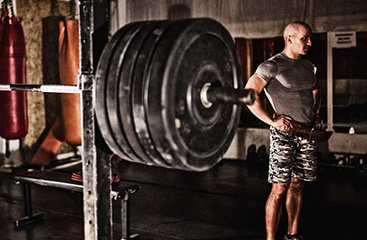 ABOUT THE BRAND
The MuscleTech® brand has been launching industry-defining product innovations that have helped fitness enthusiasts and athletes reach their goals for more than two decades. MuscleTech® continues to supply the world's most premium supplements to promote a healthy lifestyle, with cutting-edge formulas designed by an exceptional team of researchers. MuscleTech® comes from America's #1 selling sports supplement company, and with distribution in over 140 countries, is one of the most prominent sports nutrition brands worldwide.