Performax Labs Nootropi Max
$69.95
Availability:

Out of Stock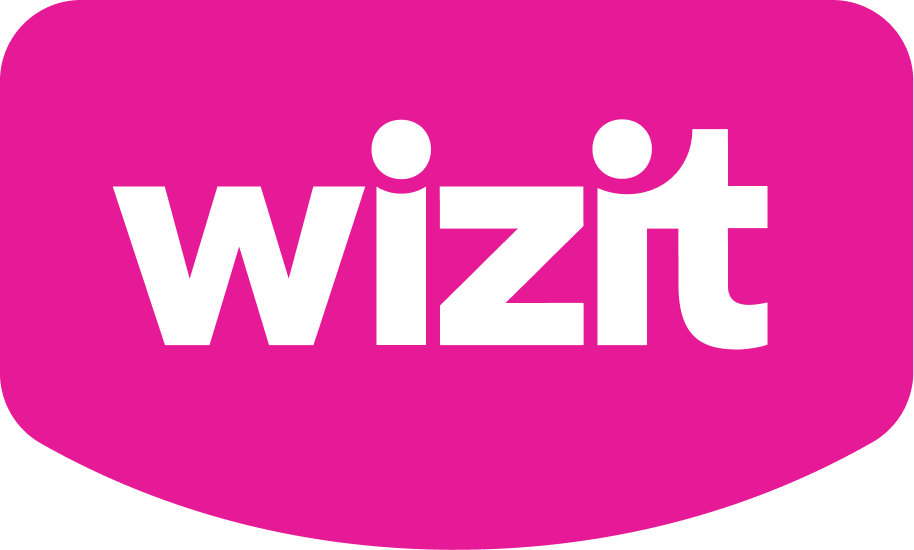 or 4 payments of $17.49 with Wizit learn more
Performax Nootropi max: Cutting Edge Cognitive Enhancer FOCUS. NootropimaxTM was created utilising cutting-edge research to blend chemicals that work together synergistically to provide you with clean, long-lasting, razor-sharp focus that is free of jitters and crashes. Performax Labs scientists have scoured the globe for the greatest and most effective cognitive-enhancing substances.
To deliver longer-lasting advantages, well-researched substances like caffeine are mixed with Di-caffeine malate and Theacrine. Other molecules have anti-stress properties, which eliminate the jitteriness and anxiety that might arise with using stimulants. Neurotransmission and neuroprotection are enhanced by the addition of additional components.
Overall, Performax Labs has created a nootropic that works on all levels, including attention, focus, memory, reaction time, and improved neuronal velocity.
Out of stock
Notify when stock is available
Reviews (0)
Only logged in customers who have purchased this product may leave a review.