Mhp Power Pak Pudding
$6.00
Availability:

Out of Stock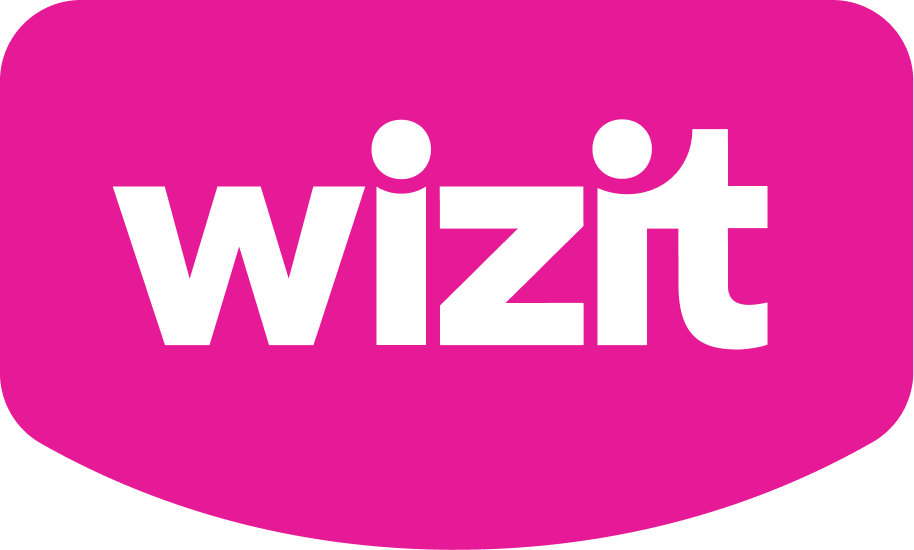 is available on purchases between $10 and $2,000 learn more
Indulge yourself with the rich creamy taste of real pudding without the guilt!
MHP POWER PAK PUDDING is made with milk protein isolate for muscle repair and growth* contains 15 grams of protein, 5 grams of collagen peptides, and 100 calories per serving, with no added sugar, soy lactose, or gluten.
It is the perfect in between meal snack when you are not feeling like chewing on hard protein bars!
Out of stock
Notify when stock is available
Reviews (0)
Only logged in customers who have purchased this product may leave a review.